Mont. Blanc International Film Festival, Paris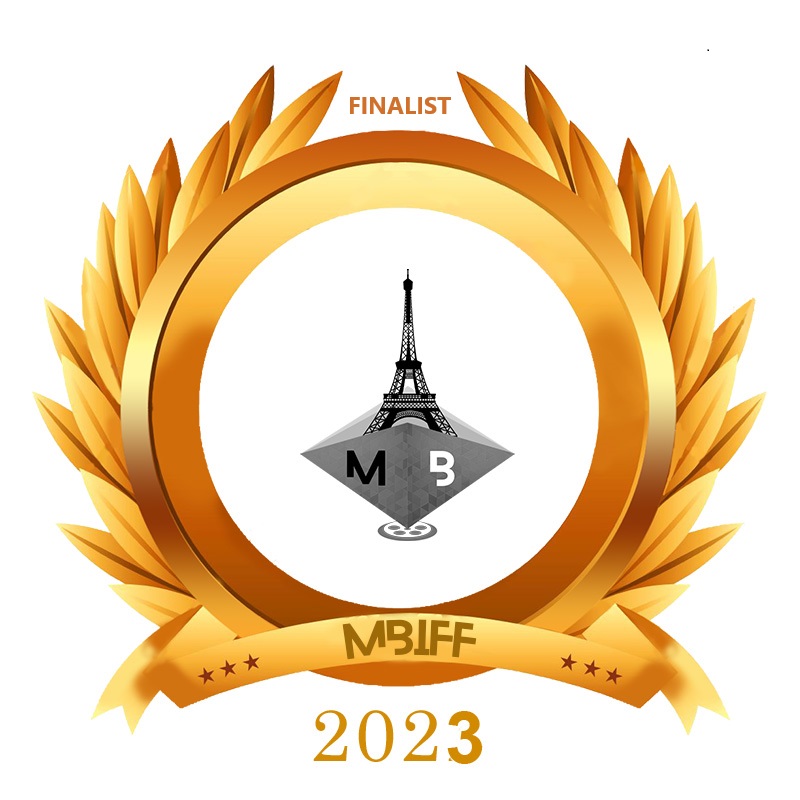 Filming Love Drama Story
Kriss and the Banker, Kriss is entering into to the bank and asking for money. He asked for $2,000 dollars on credit card.
Read more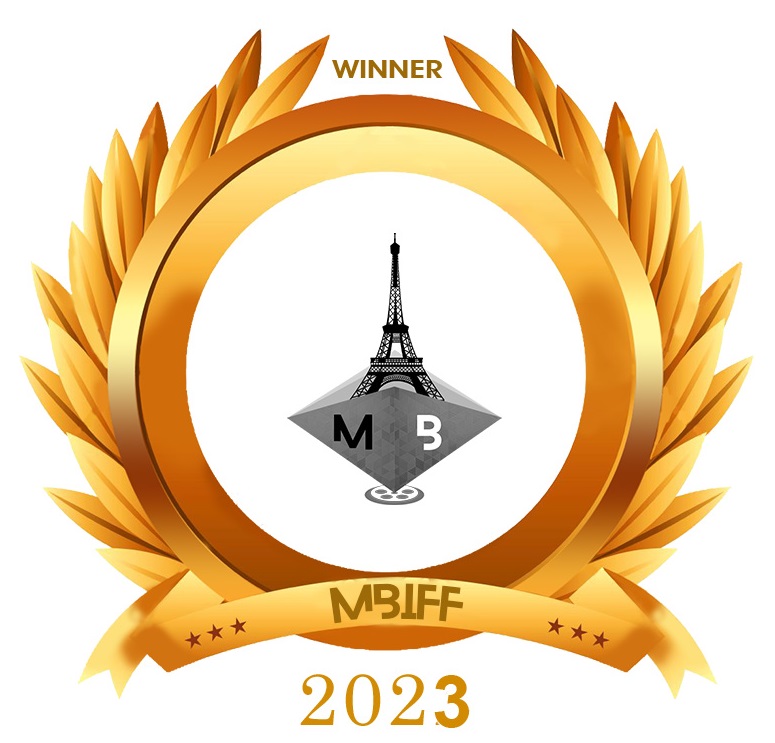 The Reporter from Chattanooga with Love
The Reporter is delivering the news about inspiring speaker at the secret club control by Rob the founder of The Secret Project 53!
Read more
At Mont. Blanc International Film Festival, Paris, you are sure to be inspired by the transformative power of stories while fostering incredible connections in an atmosphere of spontaneity fueled by great films, shared experiences and scenic beauty.

Paris monument-lined boulevards, museums, classical bistros, and boutiques are enhanced by a new wave of multimedia galleries, creative wine bars, design shops, and tech start-ups. Paris pleases you wherever you go, long after you have left, and Paris is indeed a feast for the senses.

We give talented directors, producers, actors, and creative teams the positive exposure they deserve. It discovers and honors the achievements of filmmakers who produce high-quality entertainment and new media. Attracting both powerhouse industry veterans as well as talented new filmmakers, Mont. Blanc International Film Festival, Paris is a unique hybrid awards competition with seasonal deadlines; not a traditional film festival.
Our festival is also globally orientated meaning we not only look for Western films but also films from Africa, Asia, South America, and Australia.
Nominated by Mont. Blanc International Film Festival, Paris Certificate of Achievement for best short film. Monthly award winner.